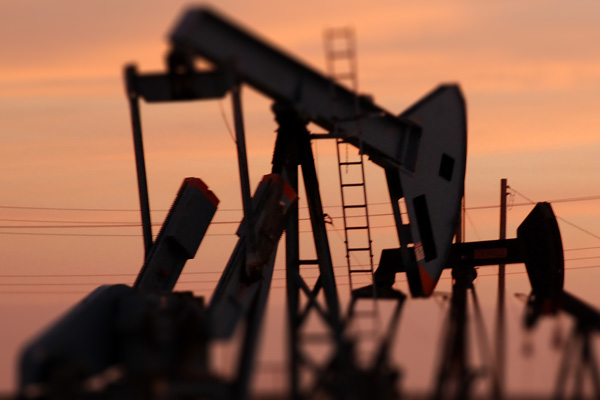 The satirical columnist, Simon Hoggart, once ran an occasional series of disgusting-sounding tasting notes which, as he put it, 'would make you decide never ever to buy, still less open, the bottle in question'. He recently highlighted a well-known wine writer's description of a Gewürztraminer as having: 'exotic lychees aromas, with hints of spice and Nivea cream'. Yum.
It surely can't be long before the word 'petrol' attracts Mr Hoggart's attention. To the occasional wine drinker, few things sound less appealing than a whiff of four-star. Most of us, I suspect, would rather drink neat Nivea. Implausible it may be, but petrol pumps are a valid source of tasting terminology. 'Petrolly' is a word often used to describe the bottle-aged characters of one particular grape: Riesling.
Don't reach for the spittoon just yet. If you haven't met it before, Riesling is one of the world's most under-appreciated varieties, capable of producing a greater variety of styles than any other white grape. Why is it far less popular than Chardonnay, then? Well, part of the problem is that Riesling is unjustly associated with vapid, sugary Liebfraumilch, just because it happens to be packaged in the same flute-shaped bottle and produced in the same country. This has been disastrous for the reputation of fine German wines, although there are signs that people may finally be catching on to the delights of Riesling. Which in some ways is a pity: those of us who have got used to drinking brilliant wines at cheap prices are going to have to open our wallets and purses a little wider.
Riesling doesn't only come from Germany, of course. France, Austria and Australia are equally capable of producing wonderful, if very different examples, of this variety. All three make wines with more alcohol and body than the classic wines of Germany, which can be as light as seven per cent alcohol. But there's still a family resemblance here in terms of freshness, balance and purity of fruit. There's also a common tendency to swing towards the garage forecourt. Petrol or kerosene characters are to be found in many of the world's best, dry and medium-dry Rieslings, especially when they've got a few years of bottle age behind them. Believe it or not, drinking something that smells of petrol is a lot nicer than you might think. If you agree with me, have a word with Mr Hoggart.