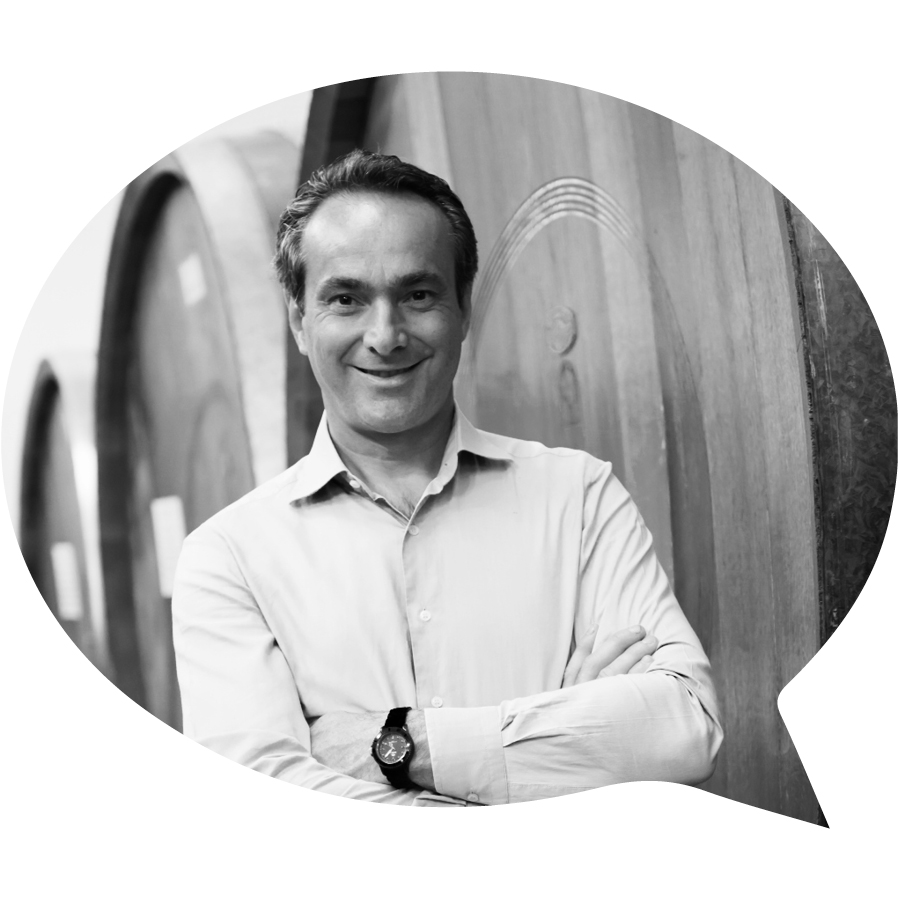 Franco Massolino is the fourth generation of his family to make wine in the Piedmontese village of Serralunga, but the first to train formally as an oenologist. He's as thoughtful as he is talented and a fascinating person to talk wine with. Listen to us discuss modern and traditional styles of Barolo, why Nebbiolo is a servant of its environment, his new project in Barbaresco and the special magic of his Grand Cru site, Vigna Rionda.
To read more about Franco, have a look at the Massolino website. You can also follow the winery on Instagram @massolinowinery
Don't forget, Cork Talk is now available on Spotify as well as on my website. You can listen to this week's episode, plus my back catalogue of interviews with some of the wine world's most extraordinary figures.